Jesus Approaches:
What Contemporary Women Can Learn About Healing, Freedom & Joy from the Women of the New Testament
The perfect book for your women's book club or parish Bible study!
Winner of:
The Independent Press awards "Distinguished Favorite"

Catholic Press Association award, Popular Biblical Studies
In Jesus Approaches, award-winning Minnesota author Liz Kelly shares vivid stories of New Testament women whose encounters with Jesus freed them to flourish in life. The stories are supplemented with moving accounts from her own life, and from the lives of women like you, to demonstrate that sometimes the best way to find healing, strength, and wholeness in Christ is, ironically, to lead with vulnerability and openness. Ultimately, Jesus Approaches teaches that finding the fullness of life for which you were created begins with bringing your brokenness to the Lord.
What Readers and Critics are Saying About Jesus Approaches
A Must for Every Christian Woman
"Simply beautiful, and a must for every Christian woman. I devoured this book immediately and I can't wait to go back through it slowly, chew on it, use it as a devotional tool, and meditate on the prayers and verses at each chapter's end."
~ Evangeline W., New York, New York
Speaking to Me Personally
"Jesus Approaches caught me by surprise. . . . Wow. This book has helped ignite my prayer life at a time when I didn't even realize the flame was low. It breathed fresh life into Gospel stories I thought I knew inside and out. Moreover, it brought these stories into my life, speaking to me personally in ways I've seldom experienced."
~ Elizabeth E.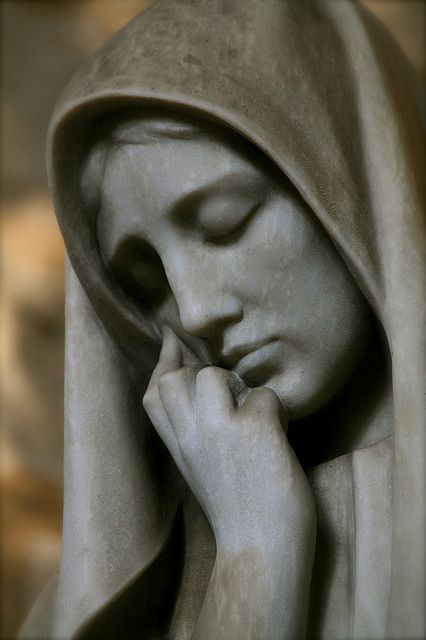 Deep Encounters with Jesus
"I had big hopes when I picked up this book and I wasn't disappointed! I felt like I made wonderful new friends in both the author and in the women of the Bible to whom she introduced to me. Most importantly, her reflections and invitation to have my own, led me to deep encounters with Jesus that were very special to my heart."
~ Amazon reviewer, Kindle edition
Available for speaking engagements
Liz is available for Catholic retreats, keynote addresses, days of reflection, and other parish events. She is particularly dedicated to helping women to flourish in their faith and will tailor a day for you and your organization.
Gentle Spirit, Beautiful Heart
"Spending time with Liz, you have this beautiful experience of being in the presence of a woman blessed by God to bring healing and peace into our world. I asked Liz to lead a retreat for my staff, this was a new experience as we had never done this before. Liz listened to my concerns and my desires for the day. She tailored our retreat experience and made it special and fruitful...Each of Liz's talks spoke to the heart. Her gentle spirit and beautiful heart shown through every word she shared with us. My staff left the day refreshed, renewed, and with beautiful thoughts to continue to ponder."
~ Amy Cummings, Executive Director, Partnership for Youth, MN